inmybubble: Hate lifeeeeee.  I want to be over the guy at the theatre so badly I've essentially royally screwed up any chance I'll ever have with him and I still can't get over him.  Ughhhhh. I liked life so much better when there were no real boys involved.
sunshine-and-silver-linings: diet starts now wooohooooooo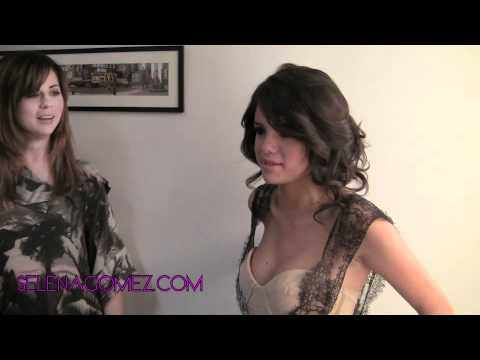 NOVEMBER=SWEETIE ♥ Stubborn and hard-hearted. Strong-willed and highly motivated. Sharp thoughts. Easily angered. Attracts others and loves attention. Deep feelings. Beautiful physically and mentally. Firm Standpoint. Needs no motivation. Shy towards opposite sex. Easily consoled. Systematic (left brain). Loves to dream. Strong clairvoyance. Understanding. Sickness usually in the ear and neck.....
The Jonas Brothers have always said how we, the...
jealously is ugly, bitch
2 tags
trust is something so valuable. too bad you'll...
"with all the damage done, it's hard to see how far we've come."
Don't dish out what you can't take
honestly half the stuff you do, if someone did it to you, you'd probably be in therapy for months, cry about it all day everyday, and be a total wreck. So next time you try to pull a stunt like that think to yourself, "what if that we're me?" try to have a little compassion for someone besides yourself. ok?
karma's a bitch, so get ready.
find a penny pick it up, and the rest of the day you'll have good luck.
you got a fast car?
i had a feeling that i belonged, and i had a feeling that i could be someone.
i'm over it.
it's funny how girls can be such bitches. shit is talking behind backs but never said face to face. it's a damn shame, if you ask me.
not everyone deserves a second chance.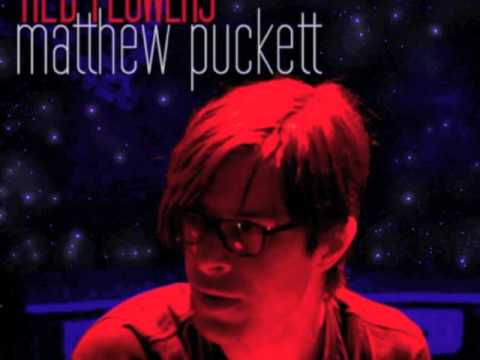 "Grief may be a thing we all have in common, but it looks different on everyone...."
– I know this is an obnoxiously long quote and no one will read it. BUT people should so please read it (:
new history
You know the saying "yesterday is history, tomorrow is a mystery, but today is a gift. that is why it is called the present." Everyone wants to beleive it, everyone tries to forget there past, and make it history. But as hard as we try to move forward, as tempting as it is to never look back, the past always comes back to bite us in the ass. And as history shows us again and again,...
"first rule to accumulation of wealth is don't trust nobody but your god..."
just saw inception… probably the most confusing movie ever. if someone would like to explain it to me that would be great. have a great freaking night everyone, stay classy pennsylvania.
it's all bullshit these days.
i cannot stand when people purposly try to be different. i mean i'm all for "be your own person" but seriously can we cut the crap. it just pisses me off that people want to be different so badly, when they think they are the only unique people on this earth…like come on. it's fake, and frankly you look a little bit stupid. just be yourself, not what you want others...
HOLY CRAP BRENDA'S COMING BACK TO GENERAL HOSPITAL. OH MY GOD. too bad no one shares the same obsession with this show as i do… rough….
caroline walsh, i think you are the only person who reads our blog, and you are the only one who likes our posts. so thank you for being a loyal fan of funny the way it is.
"Did you say it? I love you. I don't ever want to live without you. You..."
"Sometimes in our lives we all have pain, we all have sorrow, but if we are wise,..."
someday we'll know
Whatever happened to Amelia Earhart? Who holds the stars up in the sky? Is true love just once in a lifetime? Did the captain of the Titanic cry?
i miss my people </3
I really hate waking up at 5 in the morning, to run for an hour and a half. Sorry its just not my cup of tea.
Part 06 - A band/artist not many people know of,...
we really don't know. people know of all the people we like.
Part 05 - A photo of yourself, not taken by you.
"I thank whatever gods may be, for my unconquerable soul. I am the master of my..."
– Nelson Mandela
Part 04 - The best concert/gig you have been to.
Aly- Jonas Brothers Andrea- John Mayer
People are annoying. Instead of telling people what they're problem is with other people, they just talk behind there back. They give them dirty looks when they see them, and when they ask them "are you mad at me?" they say "no?" Its annoying. If your mad at someone tell them, get it out in the open, don't be annoying and rude and just talk behind there back, be...
"At the end of the day, there are some things you just can't help but talk..."
– Grey's Anatomy
You wish you were us...
Just a conversation with song titles.. 9:44pm Aly hello beautiful 9:45pmMe you want this 9:45pm Aly don't matter Me i'm awesome 9:48pm Aly like a boy? 9:49pmMe bitch 9:50pm Aly nobodys perfect 9:52pmMe dream on 9:53pm Aly who knew 9:53pmMe stan 9:54pm Aly beacuse of you? 9:54pmMe hey now! 9:55pm Aly Hey ...
dear … every time i see you i get butterflies, you make me feel like i am somebody. you make me smile 24/7, andwhen i hear your name i stop everything i'm doing and look just to see if your there. when i know your not. i met you last summer and i feel like i have known you my whole life. you gave me a nickname, and every time you say it i smile to myself. i felt like we could talk...